The Clinical User Experience Association (CUXA) is the leading authority on user experience (UX) in healthcare.
Our  international community is made up of clinicians, UX specialists and IT professionals who strive to  improve the quality of user experience in healthcare globally. By working together, we have the power to dramatically improve the quality of UX in healthcare for the benefit of all.
Since 2016, we have provided events, training and networking opportunities to improve the use and access of healthcare technology and services. We have served members across the world, from the UK to the US, South Africa to South America.
BETTER UX IN HEALTHCARE CAN IMPROVE HEALTH FOR ALL
Good health is a basic human right.
The CUXA recognises that optimising the usability, accessibility and satisfaction people have when interacting with digital health and tech is paramount to maintain this human right.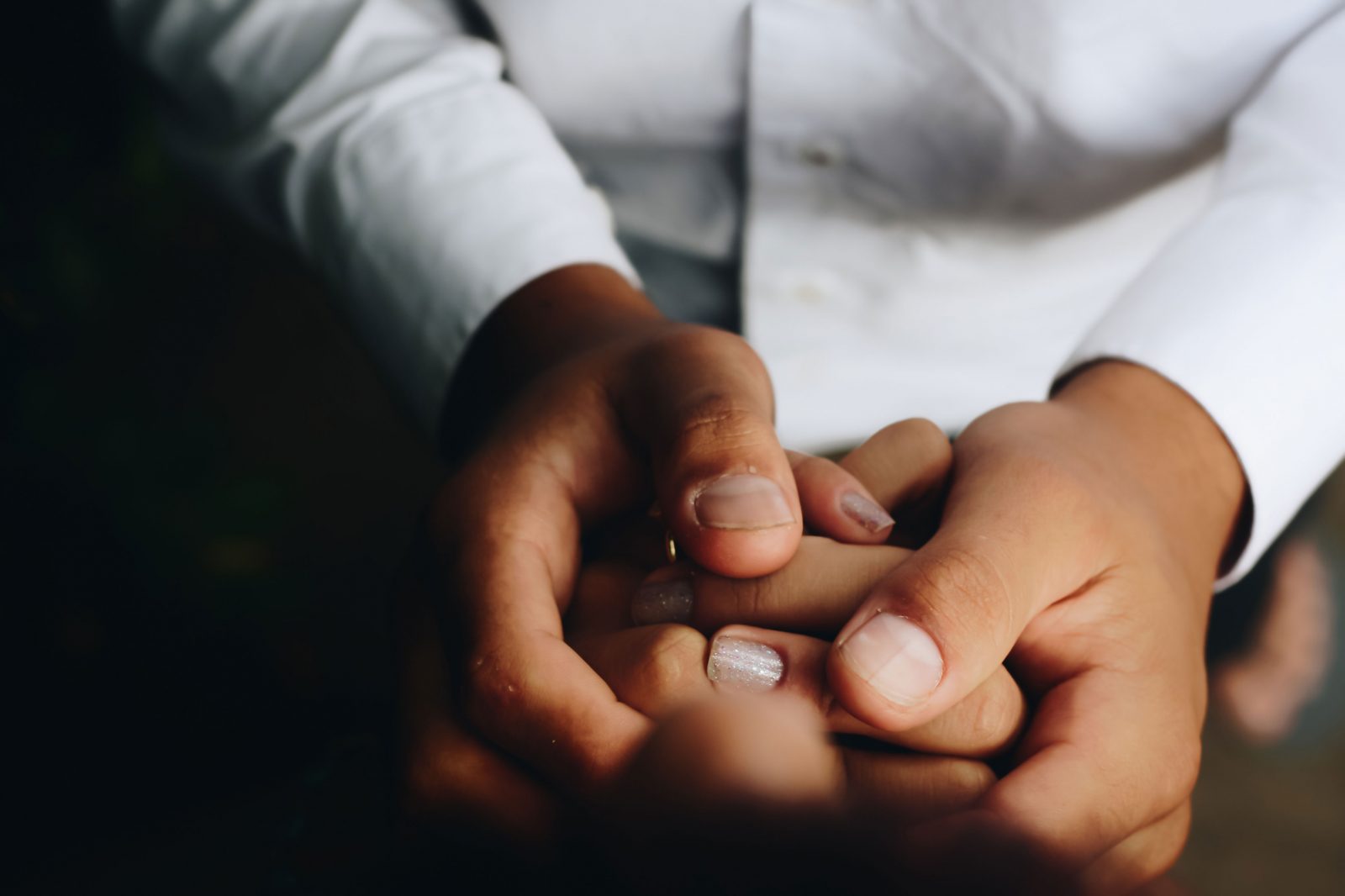 Please send us an email at
info @ clinicalux.org
or complete the form below.
We look forward to hearing from you soon