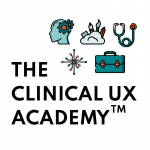 Frequently Asked Questions
This FAQs page holds answers to various questions we get asked about the course. Hopefully it can answer any questions you may have. If not, simply contact us and we'd be happy to answer them.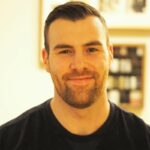 "Enrolling as a student in the Clinical UX Academy has been one of the best decisions I've made across both my academic and professional careers. As well as core principles in UX and Interaction Design, the course has equipped me with domain-specific knowledge in applying UX skills to healthcare and the clinical environment.
Combined with a background in psychology, I can confidently state that the course has directly helped me to begin a career as a Clinical UX Researcher. Dr Morrison is also an exceptional teacher and an even better individual; he has demonstrated a genuine care for each of his students throughout the duration of the course offering regular feedback and career mentoring.
I'd strongly recommend this course for clinicians or academics wanting to work in digital health design, or UX professionals wanting to specialise in healthcare."
Jack Burton
Clinical UX Researcher at Graphite Digital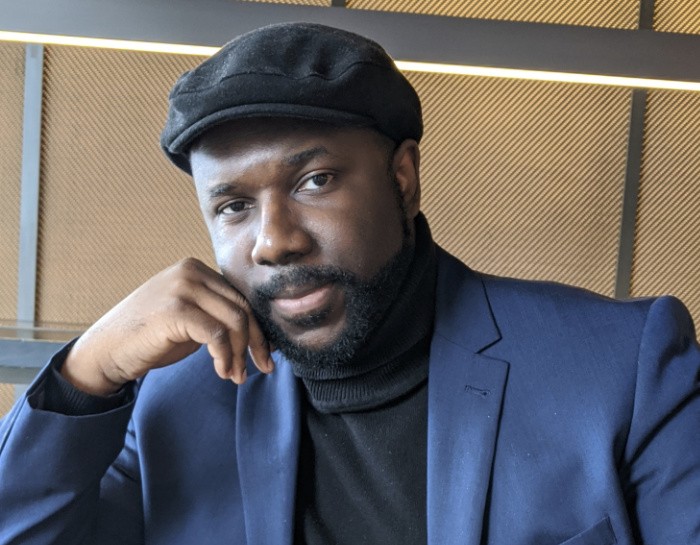 Dr Gyles Morrison MBBS MSc
Clinical UX Strategist & Digital Healthcare Consultant
Gyles has been working in Clinical UX and Digital Health since 2014, and has been in teaching and training for over 10 years. He has taught thousands of people around the world on the topic of  healthcare UX for universities, UX courses, conferences. 
His professional work as a Clinical UX Strategist has also taken him across the globe, working for digital health starts-ups, the NHS and large Pharmaceutical companies.
After graduating from Bart's & London School of Medicine and Dentistry in 2011, Gyles worked as a medical doctor for three years. He then completed an MSc in Human Computer Interaction with Ergonomics at University College London in 2018 to bolster his skills and knowledge in UX and design, with a special interest in Healthcare.
Ready to become a Clinical UX Specialist?
Students can now pre-enrol for a mid-January 2022 start.
First, decide which units you would like to take, then submit a pre-enrolment message.
Below are details of course fees.
We also offer scholarships for candidates who need financial assistance. 
Students have three course options to choose from:
Simply complete the form below to Sign Up and be updated when you can enrol*.
*You will be subscribed to our mailing list so we can update you. But you can unsubscribe at any time. We take data privacy very seriously, find out more by reading our Privacy Policy.