Watch the recording below.
9:30am PDT | 12:30pm EDT | 6:30pm CEST 
9:30am PDT
12:30pm EDT
6:30pm CEST
Watch our webinar to learn more about the CUX Course starting in January 2022.
During this one hour livestream, you will learn more about the CUX Course and how it can help you or your employees develop skills in Clinical UX.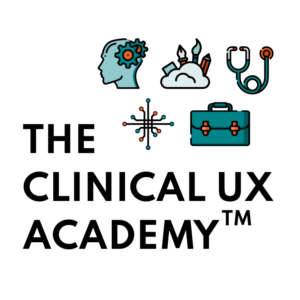 Have you seen the course details yet?
If not, head to our Clinical UX Academy page to find out more.
The event was hosted by Lead Instructor Dr Gyles Morrison who provided insights of the course. Previous students of the course also shared their experiences, including how they have put the course to use for their professional development.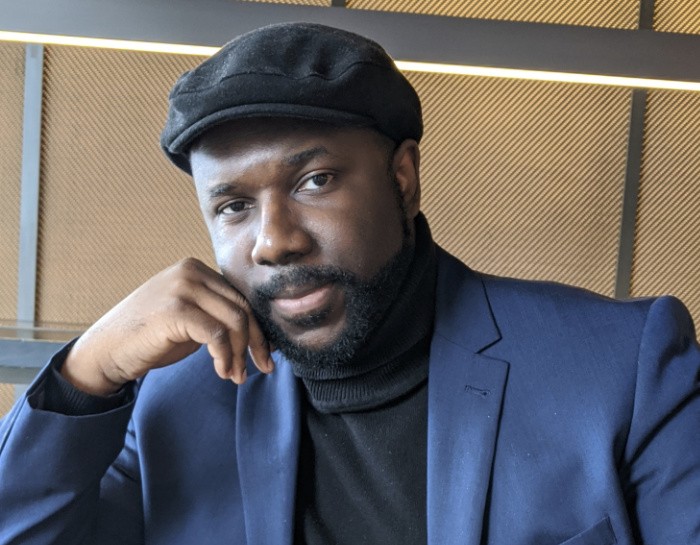 Dr Gyles Morrison MBBS MSc
Clinical UX Strategist & Digital Healthcare Consultant
Gyles has been working in Clinical UX and Digital Health since 2014, and has been in teaching and training for over 10 years. He has taught thousands of people around the world on the topic of  healthcare UX for universities, UX courses, conferences. 
His professional work as a Clinical UX Strategist has also taken him across the globe, working for digital health starts-ups, the NHS and large Pharmaceutical companies.
After graduating from Bart's & London School of Medicine and Dentistry in 2011, Gyles worked as a medical doctor for three years. He then completed an MSc in Human Computer Interaction with Ergonomics at University College London in 2018 to bolster his skills and knowledge in UX and design, with a special interest in Healthcare.
Simply complete the below form to send us a question.  *All fields are requiredWe take data security very seriously, as our Privacy Policy explains.