This unit provides the foundational knowledge on Clinical UX, ideal for those who are new to UX. The purpose of the unit is to ensure students understand the core terminologies and develop the core skills of a UX professional, within the context of working in healthcare.
The unit contains 6 modules described below.
A computer
Google Docs/Microsoft Office
Axure (license to be provided)
Figma (you are entitled to a free "Pro" account)
Pen and paper/sketchpad (optional)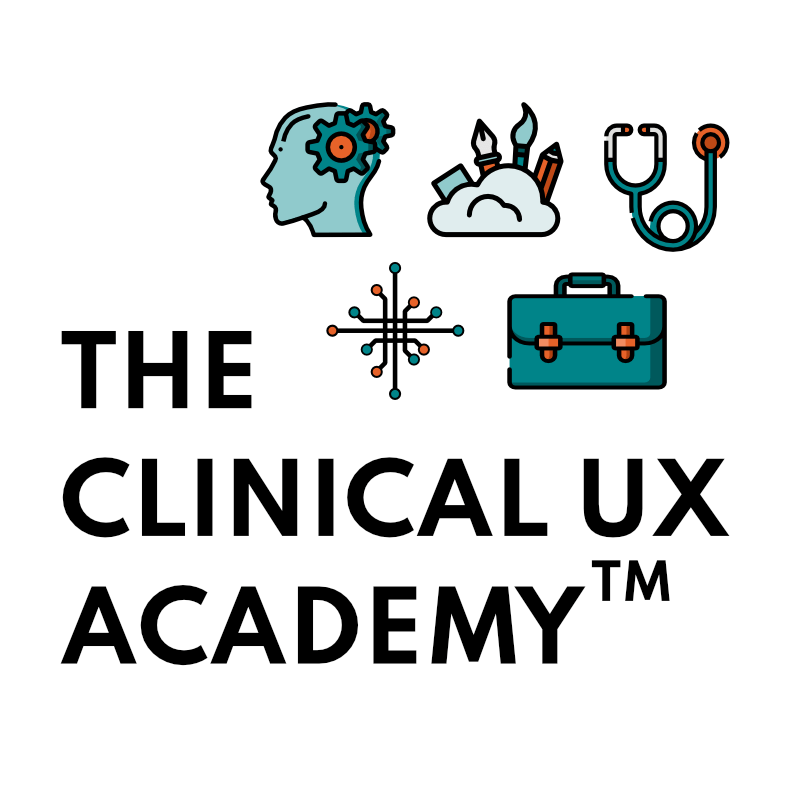 Login
Accessing this unit requires a login. Please enter your credentials below!