Saturday October 31st
3pm GMT/10am Eastern
In this FREE 1hr webinar, learn how Covid-19 can be tackled with great Clinical UX, from track and trace, telemedicine and digital therapeutics.
You can register your attendance simply by signing up to our mailing list*. You will also get access to the Clinical UX Masterclass video. Unsubscribe at any time.
*We take your privacy very seriously. Read our Privacy Policy for more details.
Interested in studying Clinical UX?
Take our 12 month part time course to develop your skills as a Clinical UX professional.
Limited late registration available Course started October 24th.
The Covid-19 pandemic of 2020 has changed the way people function. The "new normal" is setting in as the world in general has fundamentally changed as it responds to the novel coronavirus. 
Everyone has made changes to their lives, sometimes drastic, not always out of their own choice. And it is this issue of choice, how we respond to the pandemic and 'the new normal' that is at the heart of this 1 hour webinar. Husband and wife, Gyles and Vanetta Morrison, offer their perspective and advice on how people are reacting during the pandemic, from their unique positions as Clinical UX Designer and a Counsellor respectively.
Key topics to be covered include:
The 6 psychological responses of people to Covid -19

Health seeking and health providing behaviours

Ways to optimise health during Covid-19

Examples of Covid-19 specific healthcare products and service 
Who is the Masterclass for?
Clinicians, healthcare professionals and those new to UX
Anyone new to UX, such as doctors, nurses and other healthcare professionals, IT professionals who don't normally do research and design. 
Researchers, Designers and those new to Healthcare
Also anyone who is a Researcher or Designer of any skill level, or is otherwise not a clinical member of staff, but has little to no experience in healthcare. These people will get to learn more about the realities of applying UX skills to healthcare.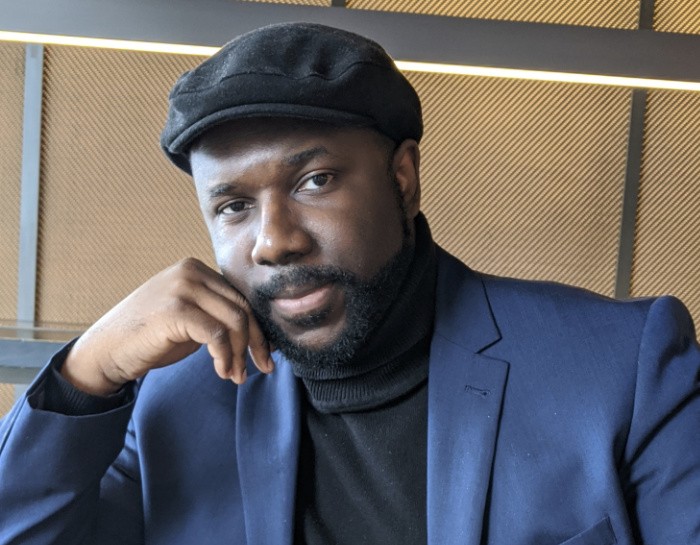 Dr Gyles Morrison MBBS MSc
Born and raised in East London, England, Gyles started his professional career as a doctor after graduating from Bart's & the London School of Medicine and Dentistry in 2011. He then began his career in Digital Health and Clinical UX in 2014.
6 years later and Gyles has carved out a career as a Clinical UX Specialist and international speaker. His work has taken him around the world, working for various startups to large corporations with multimillion dollar budgets.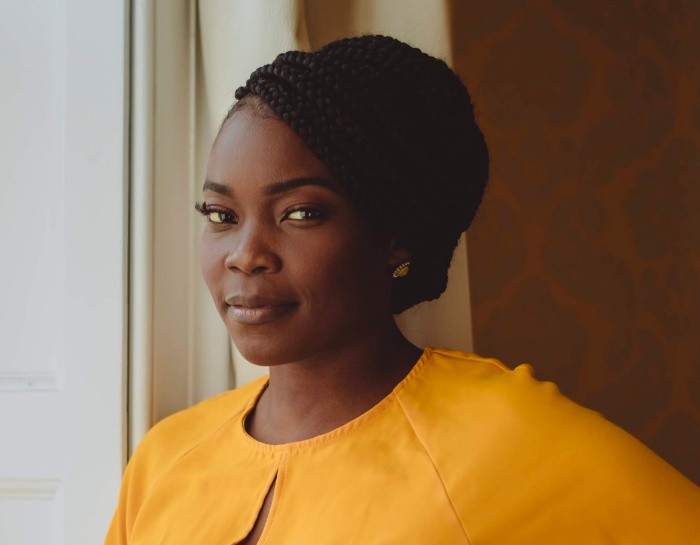 Vanetta Morrison is an Emotional Wealth Strategist and the Director of 'The Blueprint Way' – an online coaching and counselling business whose mission is to help Black & Brown women develop and maintain their emotional wealth, so they can live a life of impact, legacy and purpose.
An ACC (Association of Christian Counsellors) accredited counsellor, Vanetta specialises in Integrative counselling. 
Vanetta has worked with diverse clients, focusing on anxiety and depression, abuse, trauma, relational conflict, low self esteem, impostor syndrome and grief & loss.
Vanetta is also an experienced life & career coach, leveraging 12+ years of leadership, management and psychology experience and facilitating significant individual and organisational successes; both in the Higher Education and charity sector.
Born with a chronic illness, Vanetta is a true advocate in helping women live their best lives.
Please send us an email at
info @ clinicalux.org
or complete the form below.
We look forward to hearing from you soon