This unit in the CUX course deals with the most advanced and complicated areas of CUX with the study of prior units, or experience in healthcare UX being required. Students learn more about designing for ambiguity and innovation, particularly useful for ambitious projects that are using complex technology and processes to solve complex problems.
The unit contains 3 modules, but contains more practical work than those found in Unit 1 and 2.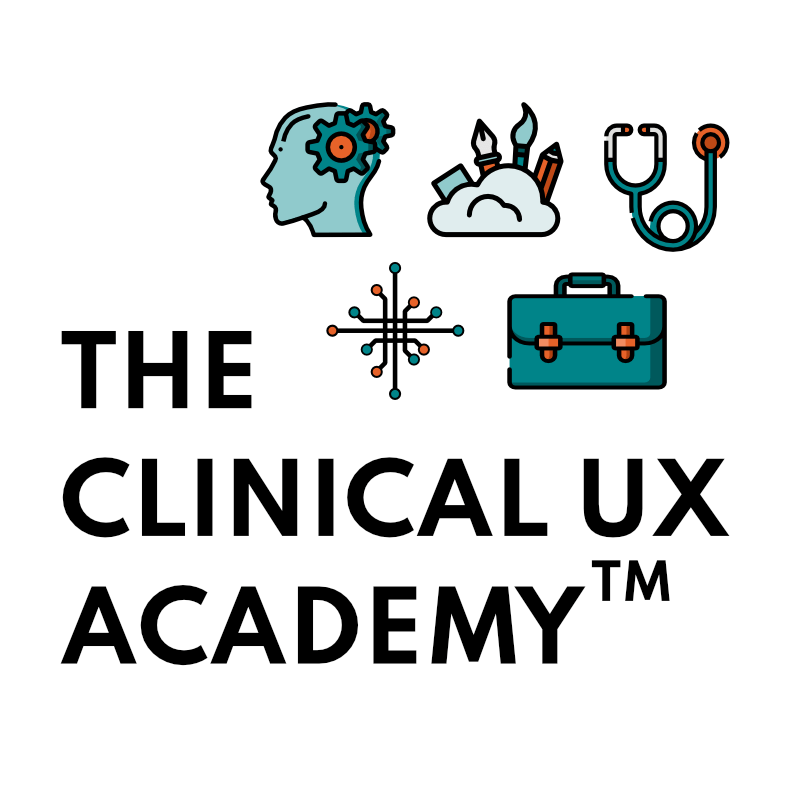 Login
Accessing this unit requires a login. Please enter your credentials below!