Event Review-Introduction to Healthcare UX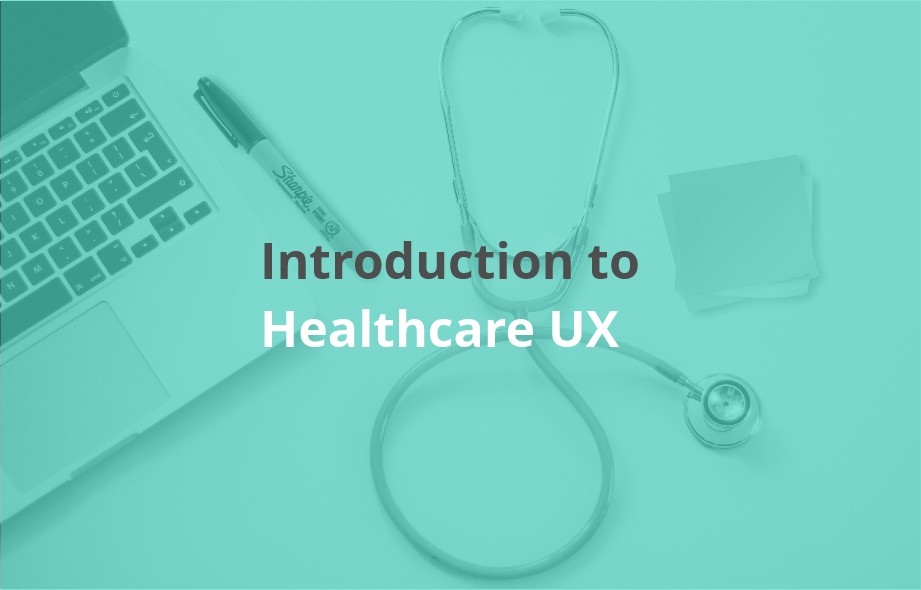 [et_pb_section admin_label="section"][et_pb_row admin_label="row"][et_pb_column type="4_4″][et_pb_text admin_label="Text" background_layout="light" text_orientation="left" use_border_color="off" border_color="#ffffff" border_style="solid"]
Dr Gyles Morrison and Misha Patel gave a introductory talk on the exciting topic of UX in healthcare on Thursday January 26th 2017.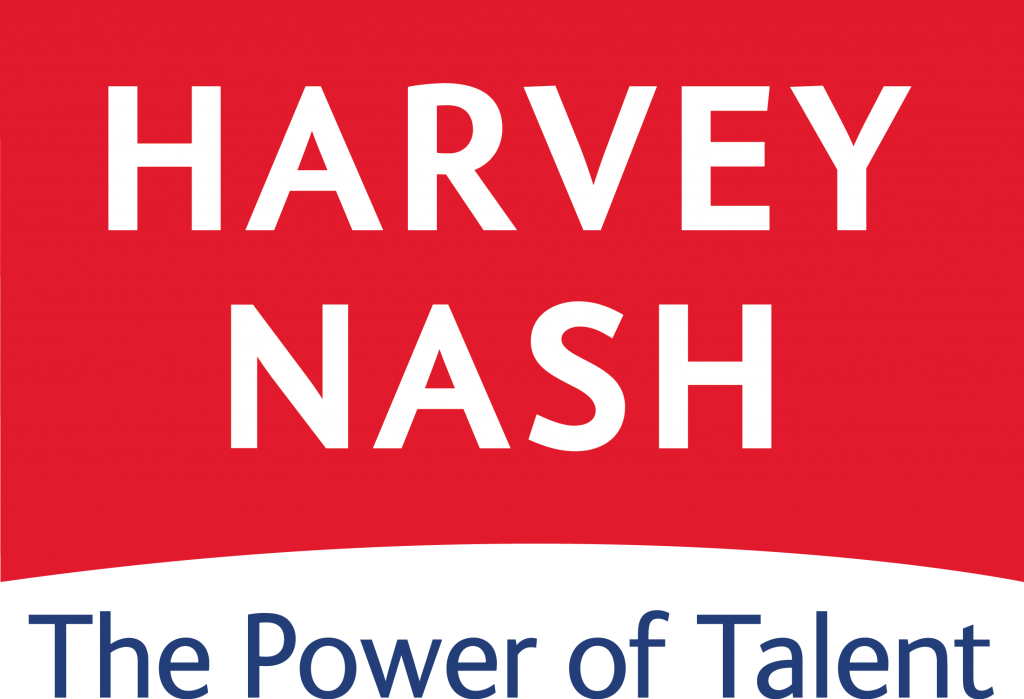 Harvey Nash proudly sponsored this event by providing their lovely boardroom in their Liverpool Street offices in London, as well as food and drink for all in attendance. In order to maximise coverage, the talk was live streamed.
Gyles began by setting the scene of digital health and healthcare service design. The global digital health market for 2017 is valued at $135.9 Billion US Dollars alone! Yet billions is spent on creating digital solutions that don't always have positive health benefit, and healthcare services are being withdrawn due to tightened budgets. He then covered the important definitions of User Experience, User Centred Design and Design Thinking.
The important take home message is that in UX, optimising usability, accessibility and pleasure are paramount to achieving true user centred design.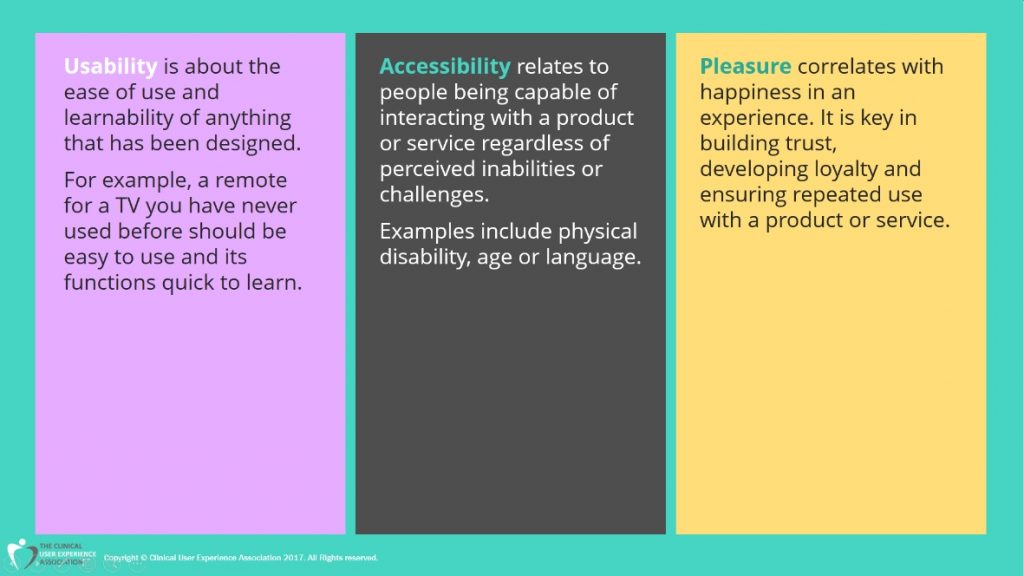 He also explained the Double Diamond Design Process, created by the British Design Council, which is a tried and tested method to identify the right problem(s) and the right solution(s).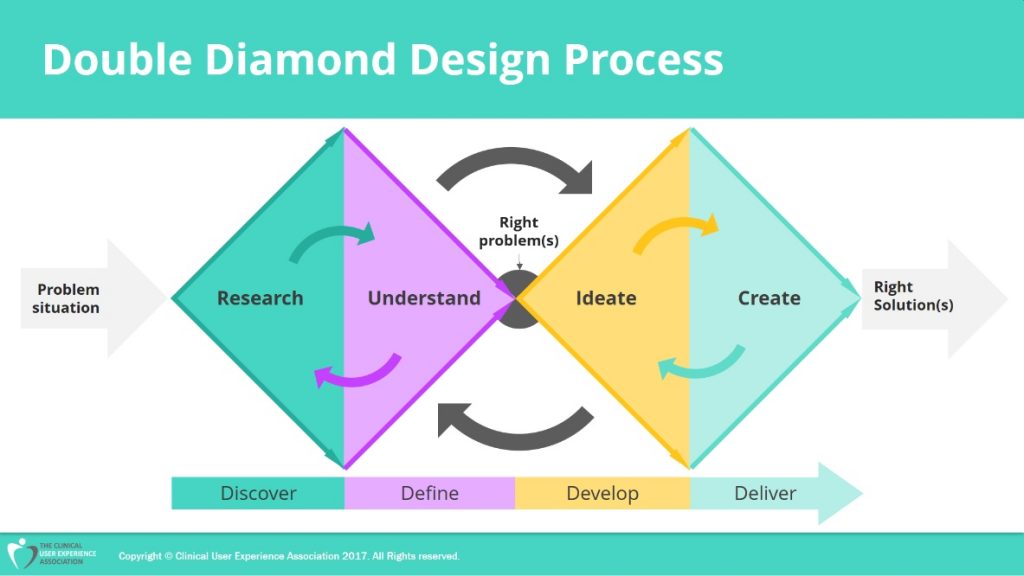 Next up was Misha who went in to further detail about the Double Diamond Design Process and its application in the design of user interfaces and services.
Misha Patel in full swing during her talk on #introductiontohealthcareux with @DrHyphen pic.twitter.com/eHTGzRLNJ7

— CUXA (@TheCUXA) January 26, 2017
It is normal for UX specialists to work in a multi-disciplinary team, not that dissimilar to clinicians in healthcare.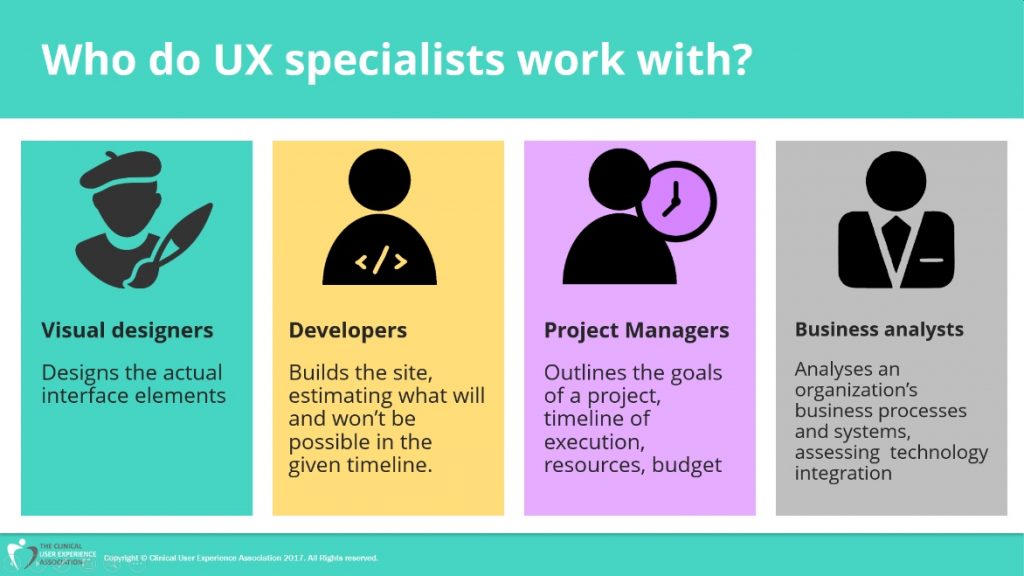 UX designers can work in a variety of places, but they broadly fit in one of three categories, agencies, startups or a corporate organisation. They all have their strengths and weaknesses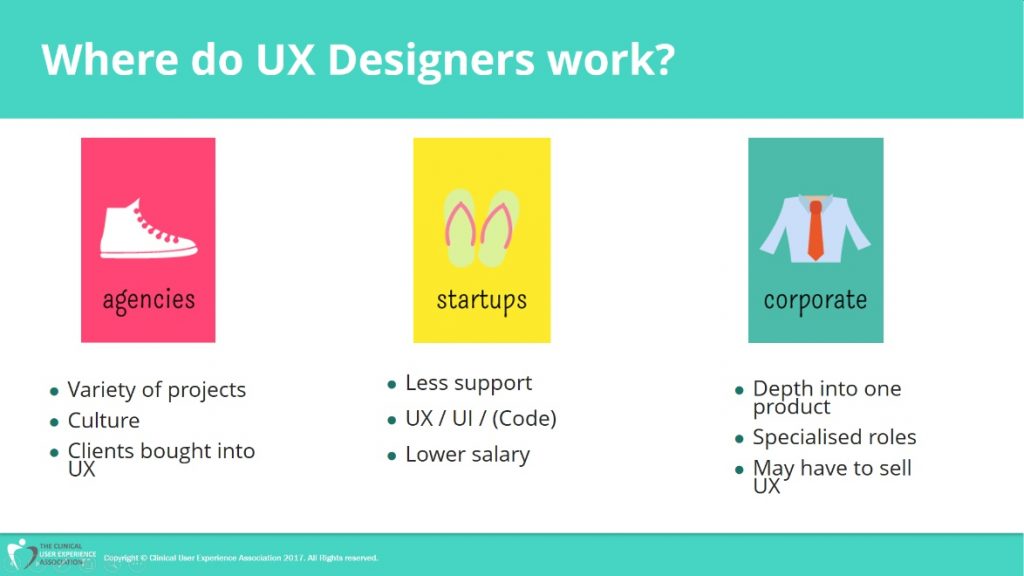 To finish off the talk, Gyles explained how similar treating patients is to creating designing.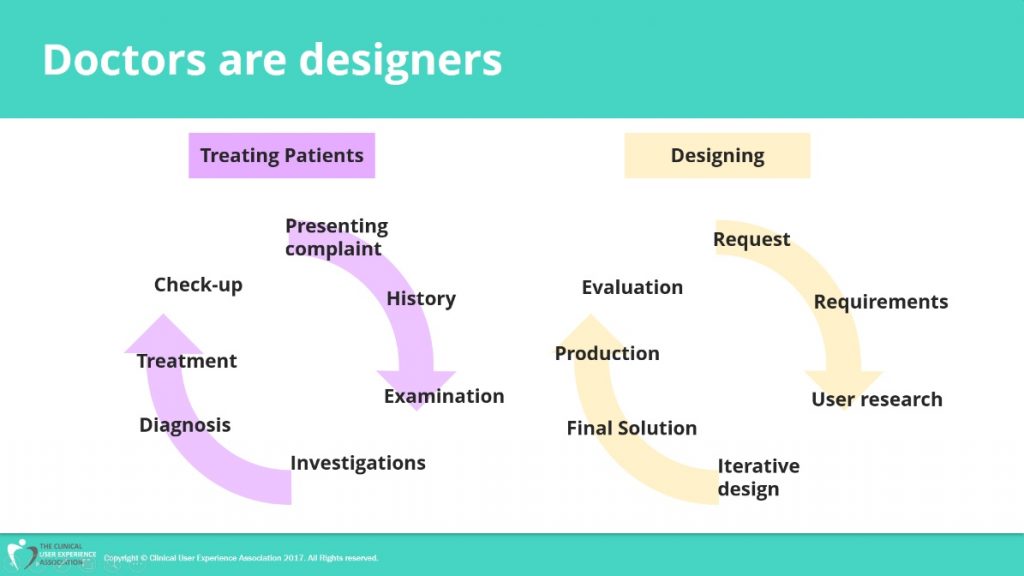 He then explained where there are opportunities to improve healthcare technology and services which broadly fit in four categories, healthcare settings, targeted groups, the general public and special situations.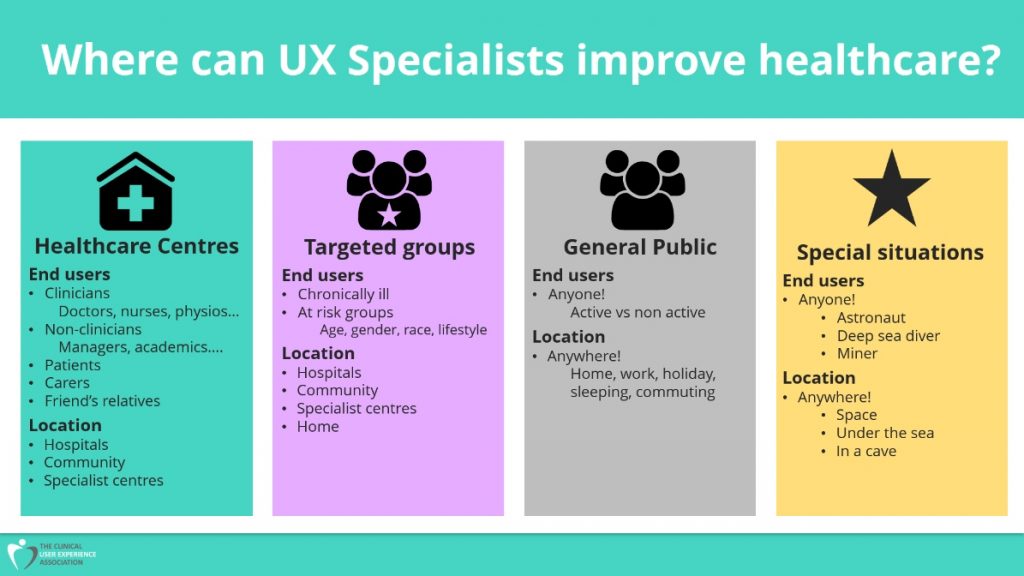 A great night of learning and inspiration. More events on healthcare UX are expected to be delivered real soon.
[/et_pb_text][/et_pb_column][/et_pb_row][/et_pb_section]