CUXA Show & Tell – in partnership with Lead-In Health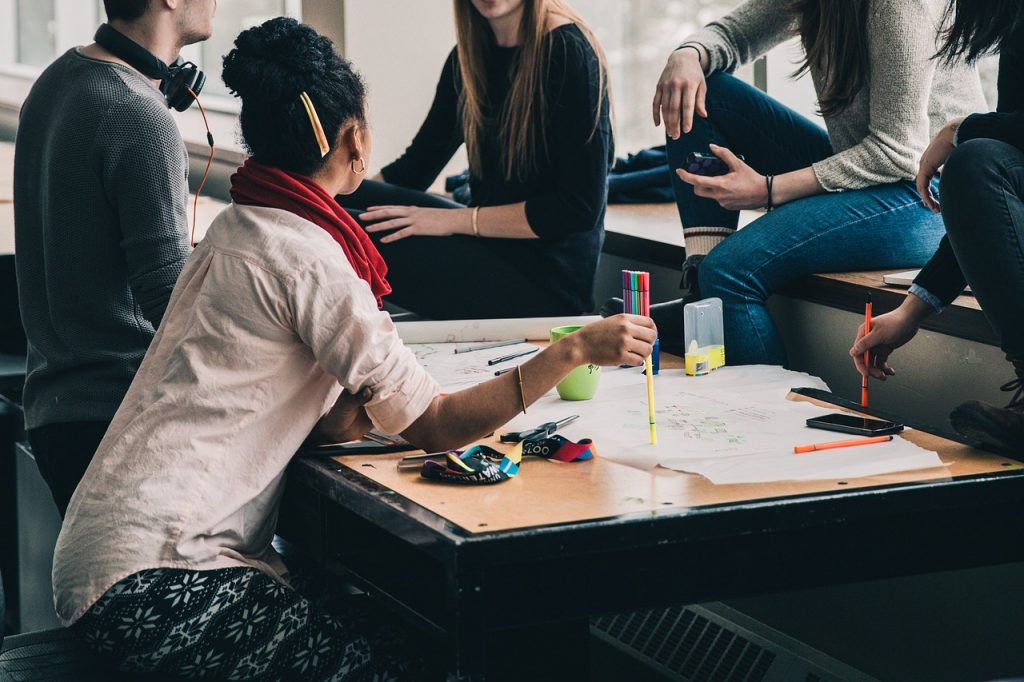 [et_pb_section fb_built="1″ custom_padding_last_edited="on|desktop" _builder_version="3.0.47″ custom_padding="0px|0px|0px|0px" custom_padding_tablet="50px|0|50px|0″ transparent_background="off" padding_mobile="off"][et_pb_row custom_padding="0px|0px|0px|0px" custom_padding_tablet="0px|0px|12px|0px" padding_mobile="off" column_padding_mobile="on" _builder_version="3.0.47″ background_size="initial" background_position="top_left" background_repeat="repeat"][et_pb_column type="4_4″ _builder_version="3.0.47″ column_padding_mobile="on" parallax="off" parallax_method="on"][et_pb_post_title meta="off" featured_placement="background" text_background="on" text_bg_color="rgba(70,213,195,0.74)" _builder_version="3.0.86″ title_font="|on|||" title_all_caps="off" meta_text_color="#000000″ background_color="rgba(70,213,195,0.43)" background_blend="overlay" border_width_all="18px" border_color_all="#46d5c3″ border_style_all="solid" use_border_color="on" border_color="#46d5c3″ border_width="18px" parallax_effect="off" module_bg_color="rgba(70,213,195,0.43)"][/et_pb_post_title][/et_pb_column][/et_pb_row][/et_pb_section][et_pb_section fb_built="1″ admin_label="section" _builder_version="3.0.47″ custom_padding="0px|0px|0px|0px" transparent_background="off"][et_pb_row admin_label="row" _builder_version="3.0.47″ background_size="initial" background_position="top_left" background_repeat="repeat"][et_pb_column type="4_4″ _builder_version="3.0.47″ parallax="off" parallax_method="on"][et_pb_text _builder_version="3.0.87″ background_size="initial" background_position="top_left" background_repeat="repeat"]
DATE
Tuesday November 28TH
TIME
6PM TO 9PM
VENUE
WEBCREDIBLE, 133 PARK STREET,
LONDON, SE1 9EA
Tickets
FREE
Our next London CUXA event , in partnership with Lead-In Health, is happening on Tuesday November 28th at Webcredible. 
We have a number of people presenting their digital health projects on the night including Webcredible about their work with Public Health England as well as UCL students discussing their work with the Doctors Digital Collective.
Highlights of the night include:
• Opportunity to network with clinicians, designers and entrepreneurs
• Insight on exciting new projects
• A platform to showcase your own skills and work
• Free food!
[/et_pb_text][et_pb_cta title="Tickets are now available" button_url="https://www.meetup.com/CUXA-London/events/244925622/" url_new_window="on" button_text="Get your FREE ticket now" _builder_version="3.0.86″ background_size="initial" background_position="top_left" background_repeat="repeat" custom_button="on" button_text_color="#4e4e4e" button_bg_color="#ffdd79″ button_border_color="#ffdd79″ button_use_icon="default" button_icon_color="#4e4e4e" button_text_color_hover="#686868″ button_bg_color_hover="#ffe399″ button_border_color_hover="#ffe399″ saved_tabs="all"]

DATE
Tuesday November 28TH
TIME
6PM TO 9PM
VENUE
WEBCREDIBLE, 133 PARK STREET,
LONDON, SE1 9EA
FREE tickets available on

[/et_pb_cta][et_pb_text _builder_version="3.0.86″ custom_padding="50px|||"]
Proudly sponsored by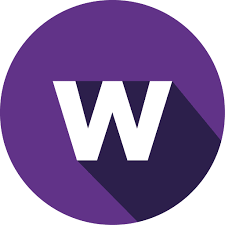 We are proudly sponsored by Webcredible, helping businesses innovate, transform and succeed in a digital world
If you would like to put up a slide showing your work, please send an email for us to finalise plans, gyles@clinicalux.org
[/et_pb_text][/et_pb_column][/et_pb_row][/et_pb_section]